Online financial training for public sector managers
Short courses to help public sector managers to get more from their budgets
Enrol Now
It is important that public money is well-managed because citizens rely on their governments to provide a wide range of public services (education, healthcare, justice, safety, transportation, infrastructure, and on and on) from an inevitably limited budget. The better that public money is managed the more, and better quality, services that can be delivered.
I am Gary Bandy and I have been a chartered public finance accountant for 30 years. The aim of my school is to help managers in the public sector (whether they are accountants, teachers, doctors, police officers, social workers, judges, librarians, engineers or whatever) to get the most from the budget. Some of the courses are aimed at financially-trained staff whilst others are aimed at non-financial managers.
Enrol in the school (or sign in if you already have an account) to see the courses that I offer.

— Gary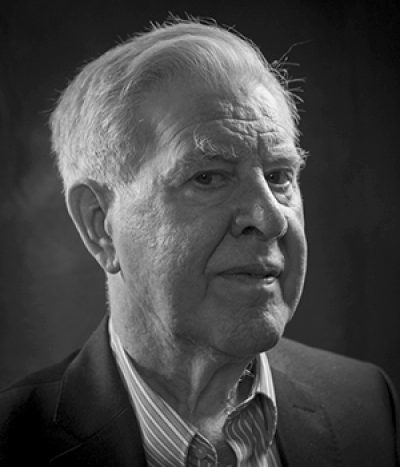 "Gary writes clearly, coherently and concisely—and the fact that he practises what he teaches (in several countries including South Sudan) gives this book real practical clout."
- John Benington, Emeritus Professor, Warwick Business School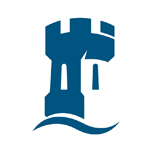 "Gary is a very skilled teacher. He has extensive professional knowledge which brings real world examples to the course, not just academic views."
- MPA student, University of Nottingham
New partnership
Recently I have been developing some courses in partnership with Access Business Management Conferences International of Kenya. These courses are intended for ABMC's customers and do not appear within my list of public courses.
ABMC is accredited by the National Industrial Training Service Provider (NITA/TRN/870). To find out more about ABMC check out their website or contact them by email.